I never can remember any good jokes, but here is one I found online:
What language does Santa Claus speak? ......
North Polish.... Get it.... lol.
No matter what language we speak, we all enjoy giving and receiving gifts for the holidays.
We want to help you during this very hectic season by giving you some idea's on gifts to get and how you can use gifts for supporting speech and language learning.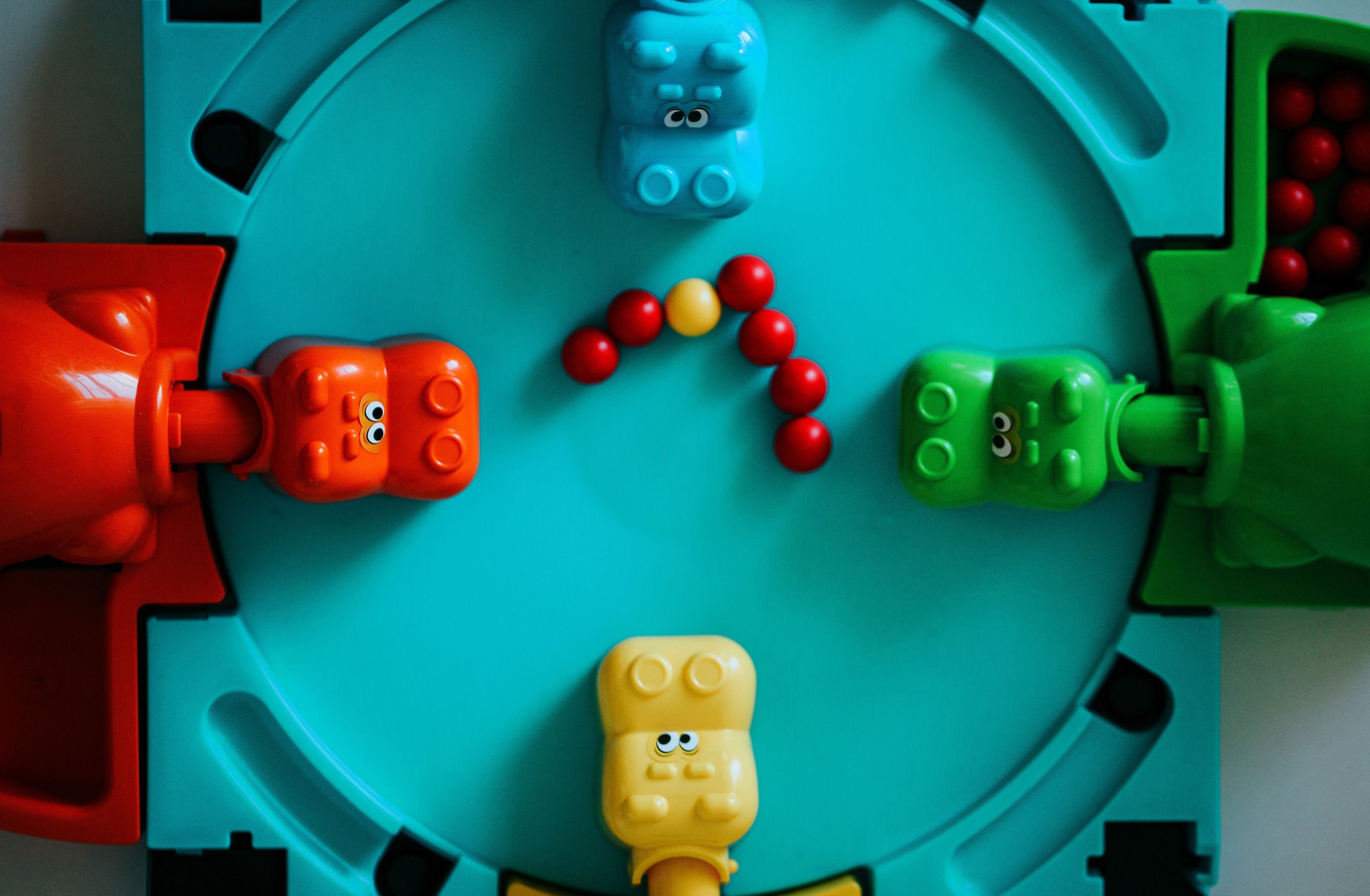 Here are some key strategies to use while playing games with children to enhance speech and language skills:
1. Model Language by Narrating Play. Using verbs is proven to help with language learning. Try incorporating words like 'go', 'stop', 'jump', 'hide' or prepositions 'in', 'out', 'next to', 'under'.
2. Encourage Different Forms of Communication. Non-verbal language is still language, gestures, pointing, making environmental sounds (animal sounds, vehicle sounds etc.), using AAC devices or images, speaking in other languages (spoken at home) etc. should all be encouraged to promote the growth of language skills. Specific Verbal Feedback is ideal: Ex: "That's right, great job. The pig does say 'oink, oink'". or "Good job showing mommy what you wanted by pointing to the milk".
3. Promote Pragmatic (Social) Language, Getting games that require turn taking, learning to lose, being patient, following rules etc. are all great opportunities to learn about social language skills. Even learning how to spin a spinner and move the appropriate amount of spaces is helper for little learners. So many games incorporate these skills. Look at the age appropriateness listed on the box and if needed scaffold down to a younger age for some kids as needed. We learn best at our current level. This way we have more success and are not easily discouraged and more willing to participate.
With you in mind, we have taken time to compile some resources on Amazon to make shopping easier this year. We are not affiliated with any of these companies. We simply have played with many toys in therapy and seen children enjoy them while learning. Check out our list for more ideas: https://www.amazon.com/hz/wishlist/ls/2ZUJ553S5PURZ?ref_=wl_share