Life was never meant to be done alone. As we grow older we realize that without help we would never have gotten to the places we have, been as successful as we have, made it through times in our lives the same way we have, you get the point. Whether we need a village of friends or coworker or a child rearing community we have all found ourselves in need of a village.
At Therapy Pathways, we want to be part of your village. Whatever it is you are needing, resources, therapy, referrals, a community of individuals who can just empathize with the need for a village.
We've got you!
Reach out and let us know how we can help. We are making it our mission to network in our community and build connections for YOU! You need a tutoring recommendation, we know people, you need a babysitter for special needs kids we know people for that too, you need a social worker or counselor, ABA therapists, special needs community friendly events etc., we've got you!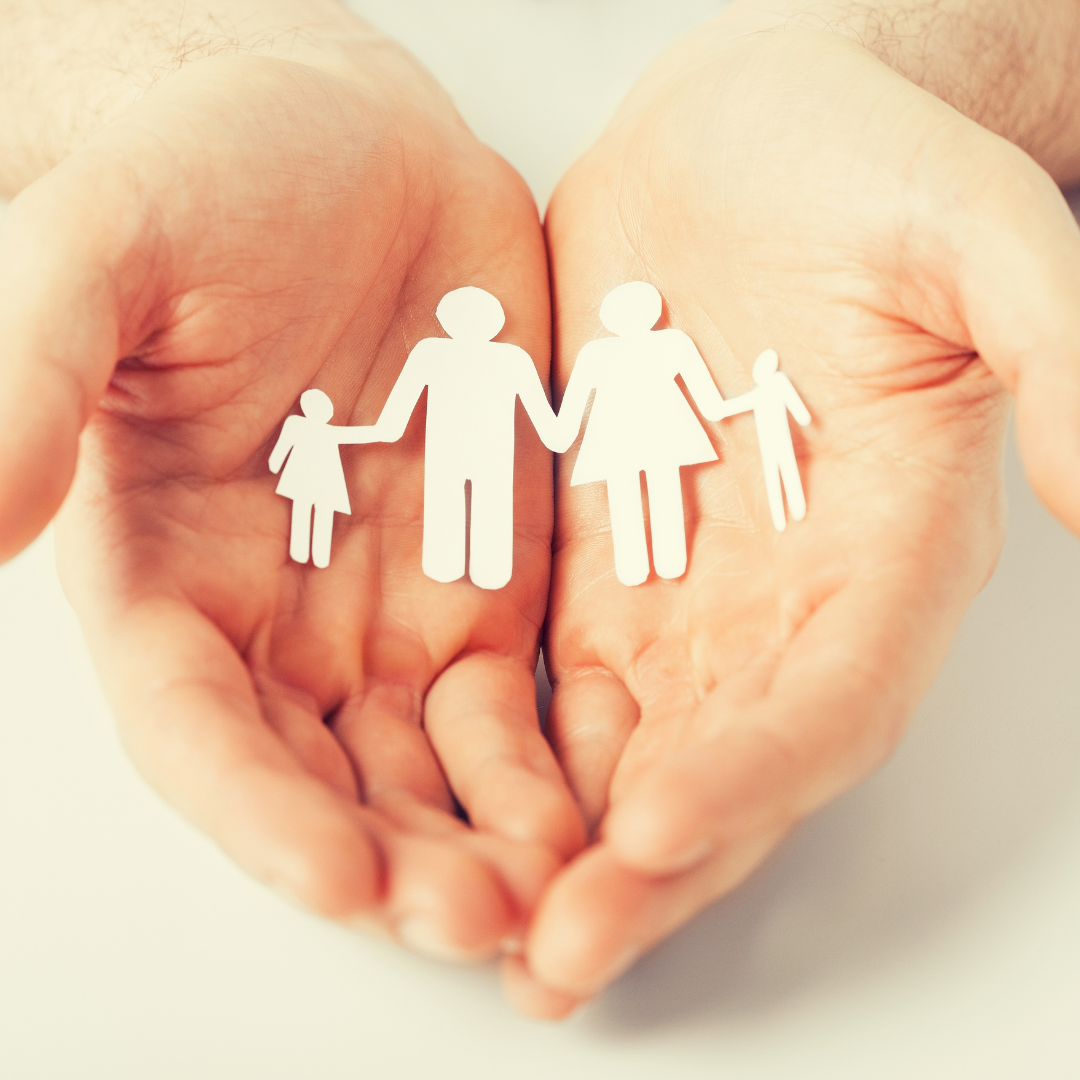 Follow us on Facebook and check out our Album, "Professional Resources" and our community group "Special Need Community". Or reach out to us directly to get more information on how we can get you connected to other people in our village.